Live launcher for Android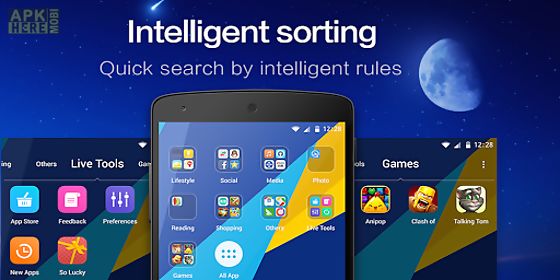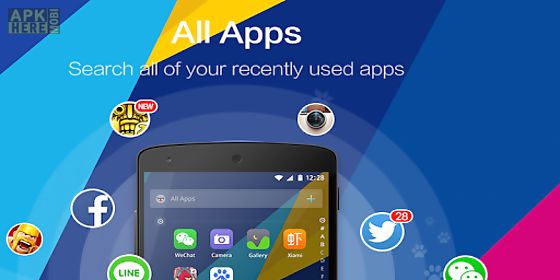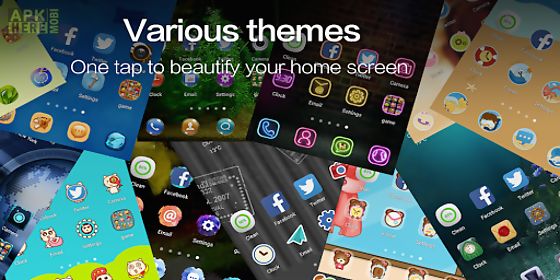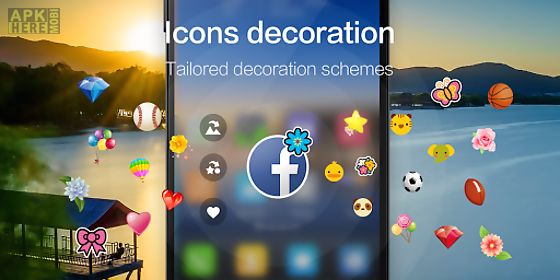 Live launcher app for android description: Personalize your homescreen with smart speed stylish live launcher the simple to use free launcher with gorgeous custom 3d effects.
Smart categorization for appssimply and quickly put your applications into social folder game folder live launcher radar: we can discover popular apps for you like a real radar see what apps your friends like.
Speed live launcher is lightning fast 0.
25 seconds to launch with 100 memory saved.
Uses less memory than mostlauncher on the market.
Stylish unparalleled 3d effects: your apps will flip and fly as they transition across your homescreen or try one of our other 19 outstanding effects.
Cool 3d widgets: our 3d engine gives your widgets wings place the widget anywhere on your homescreen and watch the 3d effects as they morph and move.
1 000+ themes and 10 000+ hd quality wallpapersvisit our theme library to get it for free.
Faq - how do i update my 3d effects? Homescreen slide up effects choose effect- how do i update my wallpaper? Homescreen slide up select store to go to wallpaper store select local to find wallpaper from your local gallery- how do i update my theme? Homescreen slide up select store to find theme store - how do i add widgets to my homescreen? Homescreen long press select widget- how do i quickly uninstall my apps? Homescreen long press the app icon drag it to uninstall stay connected!
Join us on facebook: https: livelauncherfollow us on twitter: https: live launcherproblems? Contact us at livelaunchergroup love live launcher? Please take a moment to add a review to the play store.
With your help we ll continue to grow and improve live launcher.

Related Apps to Live launcher