Libratone for Android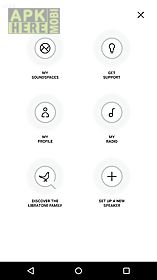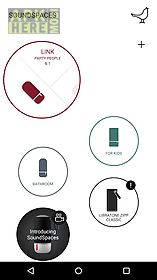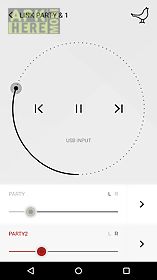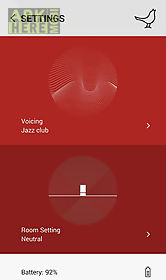 Libratone app for android description: Create soundspaces with libratone wireless speakersthe 2015 zipp and zipp mini from libratone play your way move link and enjoy the music you love.
The libratone app is required to setup and connect new speakers and manage the classic range zipp classic live lounge loop and diva.
Connectsimply connect your speaker to wifi in seconds.
Choose the perfect audio setup to match the dynamics of your room and the position of your speaker.
Save 5 favourite internet radio stations to your speaker and select them directly from the touch bineuse soundspacetm link to play the same music across your home or stream different sound to different spaces.
Fill your home with 360 fullroomtm sound.
Controltake charge of your music with the new libratone speakers and app it s simple fun and free.

Related Apps to Libratone