Islamic english lectures for Android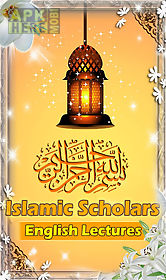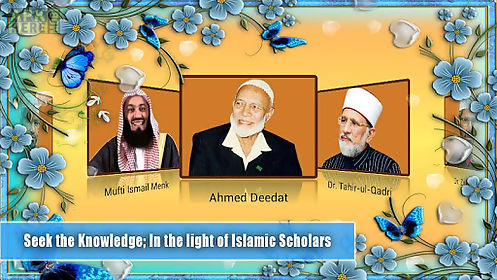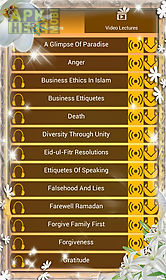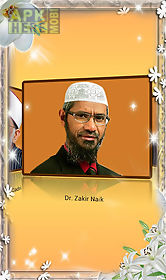 Islamic english lectures app for android description: Asalam o alikum to all muslim brothers sisters.
Increase your religious knowledge by listening or watching to many audio and video lectures of famous islamic scholars in international world wide common language english.
Listen and watch the living legends like tahir ul qadri dr.
Zakir naik mufti ismail menk and many others speaking on various topics regarding to different religions.
Features eye catching graphics user friendly interface clear audio hd videos can listen or watch online lectures can stream or download favorite lectures once downloaded now lectures can be played offlinenote keep your wifi or internet data connection on for streaming downloading lectures!
Disclaimerif you have any queries or complaints please feel free to contact us.
We shall keep to try it updating with latest lectures and more scholars.
Share it with friends family.
Thank you for choosing our application.
We hope you have great experience with it.

Related Apps to Islamic english lectures