Imei checker free for Android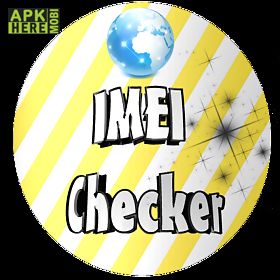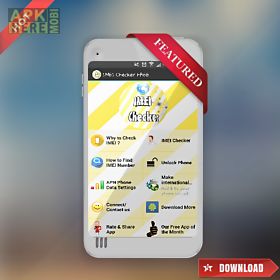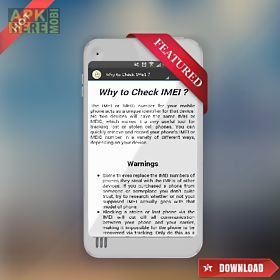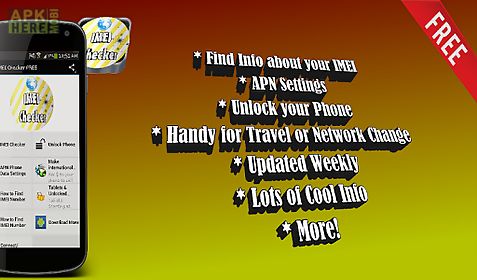 Imei checker free app for android description: Best way to get to know you phone better: imei checker freeevery mobile phone gsm modem or device with a built in phone modem has a unique 15 digit imei number.
Based on this number you can check some information about the device eg brand or model.
Instructionsstep 1choose the free checker service for your iphone to get details about this handset by the imei code.
You can find imei check services for other mobile operators including at t verizon vodafone and others.
Step 2enter your imei number and email address.
Step 3wait for approximately 10 minutes.
Step 4enjoy the results delivered to you via email.
More info: users who are planning to buy a phone from resellers or various sites must first blacklist check their phone to be sure it hasn t been reported at lost or stolen.
Why is it necessary? Firstly it is important to know that your ios smartphone is in working condition.
In other words you have to be sure its imei number is not added to the blacklist.
Secondly you are able to factory unlock iphone only if it is not blacklisted barred stolen lost.
To the right you can find a free iphone blacklist checking service.
They are easy to use but we ll include a short how to instruction.

Related Apps to Imei checker free