Sim card info, imei and phones for Android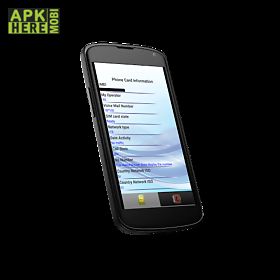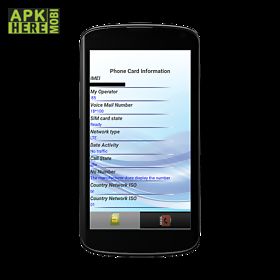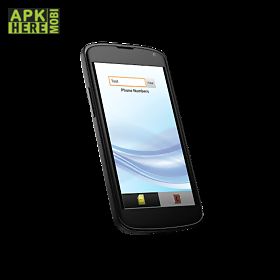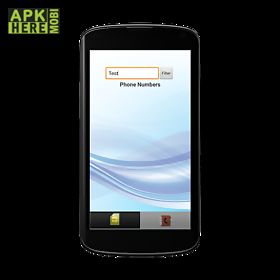 Sim card info, imei and phones app for android description: Sim card info imei and phonesall you need to know about your sim card information.
!
Be aware that some devices do not provide the its own telephone number!
.
Enjoy this free app.
It also shows the list of your contact numbers.
Some people complain saying they can not see their number.
Notice that not all sim cards or operators display this information.
!
It is not a problem with the application!
Also dual phones are not supported on android.
The manufacture adds this capability to it so it is not possible to an app to get this information: only the manufacture of your cell phone has this capacity.
You can still change the sim on your device and it will show automatly on the app.
Ability to filter your contacts signal intensity dual sim real time read (only for phones with a sim switch button) ability to send sms directly from your contact list tab ability to make calls directly from your contact list tab phone list in alphabetical order better design telephone list in a separate tab added the network state.
It now shows the name instead of number.
Added the remaining codes disclaimer and menu.
Also added a scroll bar as some phones could not see all the information.

Related Apps to Sim card info, imei and phones