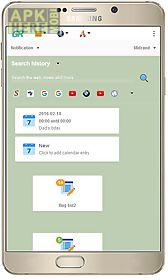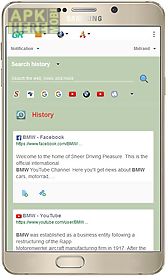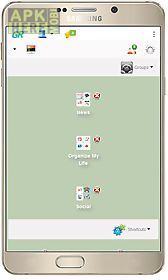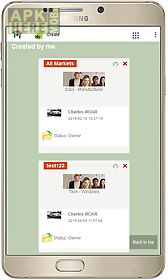 Getroaring app for android description: Getroaring is a platform where members can search the internet and news manage bookmarks appointments lists notes and much more.
Users can connect with a range of apps from iinbox to ichat and keep in touch with the latest news business sport entertainment tech and ers can build or join interesting communities where people with similar interests come together.
Keep track of documents with udoc manage fuel usage keep track of your weight and much more.
Make daily notes of important things on life board.

Related Apps to Getroaring