Foxtel guide for Android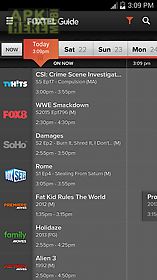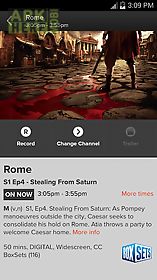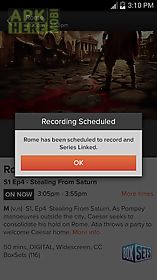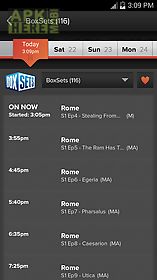 Foxtel guide app for android description: The foxtel guide is an easy to use free app that helps you find shows to watch and record them to your foxtel iq iqhd or mystar no matter where you are!
Key features: browse or search the foxtel guide (14 days in advance) record shows to your foxtel iq iqhd or mystar series link programs (when available).
This allows you to record a whole series rather than just one episode so you ll never miss your favourite shows again!
Watch trailers (when available) get recommendations for shows you might like to watch change channels on your foxtel iq or iqhd save channels to your favourites list set reminders for shows you want to watch requirements: a foxtel iq iqhd or a mystar set top box and a foxtel online account are required for remote record and a foxtel iq or iqhd change channel feature.
If you don t already have a foxtel online account you can create one by tapping register in the log in screen (then just follow the prompts).
Your android device must be running on firmware version - 2 or later.
For more help please contact foxtel on 131 999 or email us on foxtelguide.
Au.

Related Apps to Foxtel guide