Fotodish for Android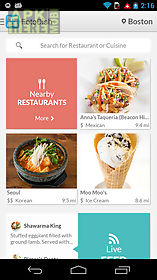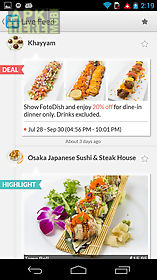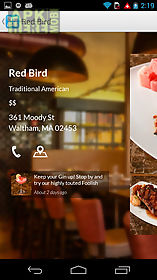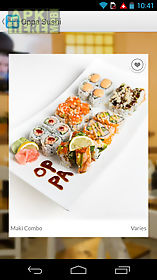 Fotodish app for android description: Fotodish is your visual tour guide of local ma restaurants.
Youll be able to see each restaurants most popular dishes through our photographs.
The key difference in our app is that we have professional photographers take the photos right in the restaurant so what you see is what you get.
We redesigned the ui to make it easier and more efficient to use.
Three main features help you in different ways.
With nearby restaurants you can browse all the great restaurants near you.
With our biggest new feature live feed you will see news deal and highlight dishes posted by restaurant owners.
If you find something appealing just press the save button!
With cuisines you can easily find great restaurants by tastes or styles like pizza coffee or sushi.

Related Apps to Fotodish