Electric shock simulator for Android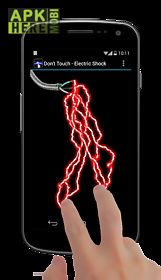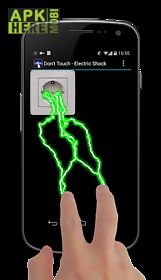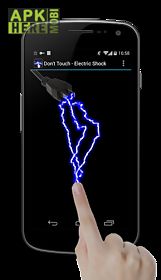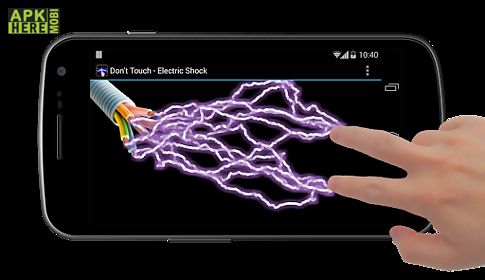 Electric shock simulator app for android description: Electric shock simulatortouch the screen anywhere to get a current through your hand and body experience the electric shocks.
You can feel free to click the electrical cable electric socket electrical plug on the main screen to change voltage levels and experience different electric shocks.
Featuresexceptional electric shock simulatormore electrical wires cables more voltage levelsmore electrical sockets more voltage levelsmore electrical plugs more voltage levelselectric shock glowing effectselectric circuit buzz or cracklerandom electric lightning colorsmulti touch electric shockselectric vibrationhow it workstouch the top left corner of the screen to change electrical sources.
Cables sockets and plugs are supported.
Touch the other area to get electric shock.
Tagselectric screenelectric shock simulator is a prank app.
Electric shock simulator is for entertainment purpose.
Download electric shock simulator touch the screen and experience the most realistic electric shocks for free.

Related Apps to Electric shock simulator