Electric screen for Android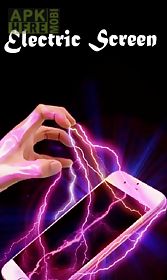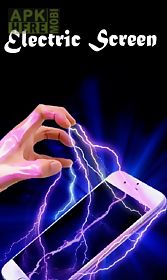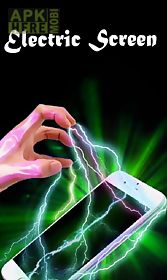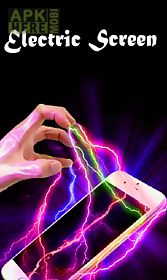 Electric screen app for android description: Electric screen joke for you.
Create an electric current on your phone screen.
Will appear in the form of lightning.
Make a lightning finger tapping.
Will appear as translucent screen.
Was added to the sound.
After you open the app tap the screen lightly.
That moment occurs current on the phone screen.
Phone screen is not damaged.
Electric shock screen.
Have fun with this application.
Make jokes to your friends.
Unless the application quits running in the background.
Current occurs when you touch each screen.
Appears in different ways.
Make fun to your life with electric screen for android.
Features: electric screen is free.
Different shapes are available.
Audio is added.
Quickly installed.

Related Apps to Electric screen