Construction car parking 3d for Android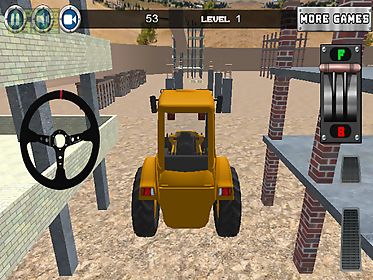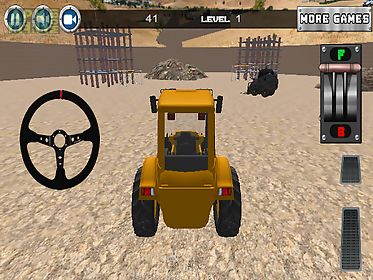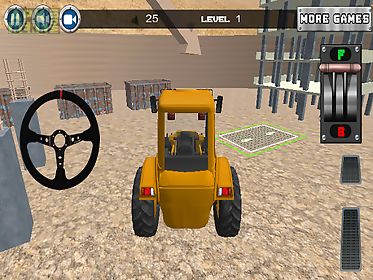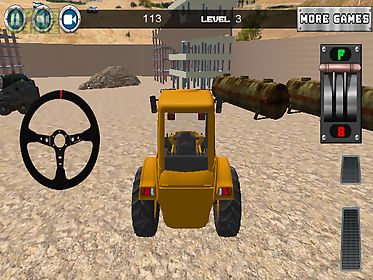 Construction car parking 3d game for android description: Hello the houses where we live the schools where we go every day the hospital who is a good place for medical treatment and other buildings where we can find help for any kind are made with hard work.
Behind these impressive buildings is a teamwork of brave and responsible people.
If you are fascinated by the machines that are used in construction then this construction car games will fulfill this desire.
In this parking games you have the opportunity to drive such a machine.
All you have to do is to be careful to respect the time to avoid the obstacles and make a good park.
Follow the instructions and you will prove that you are a good driver excavator.
The result will be very good because this game simulates a very real situation where a construction car must be driven and parked.
How to play: two ways to control the construction car: accelerometer control or steering wheel shift the gear to go forward or backward don 39 t hit the obstacles you have to park the construction car before the time runs outgame features: this game simulates various parking skill with difficult levels.
Realistic parking simulator of a construction car.
Adjustable view of camera.
Realistic controls.
High quality 3d graphics and sounds.
Hope you will enjoy this free parking games 3d.

Related Apps to Construction car parking 3d