Cartoon survivor for Android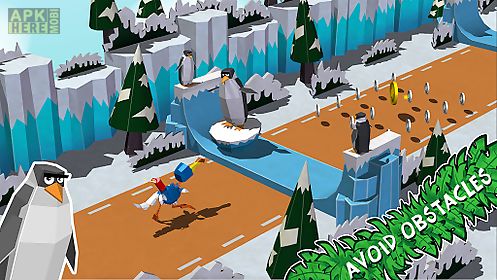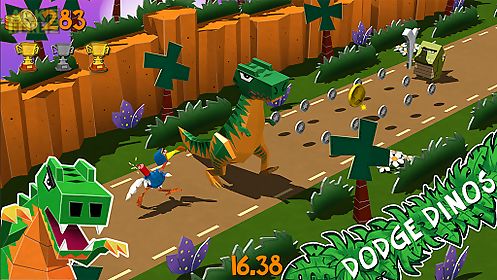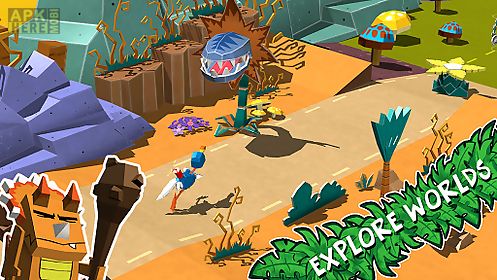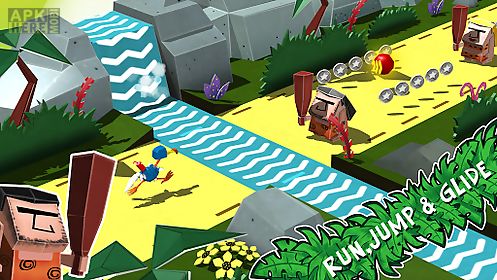 Cartoon survivor game for android description: You ve run the temple.
You ve stolen the jetpack.
You ve crossed the road.
Have you got what it takes to survive the biggest challenge ever? !
Cartoon survivor is a vibrant 3d adventure runner set in a colorful prehistoric world.
You must run jump and glide your way through hazardous obstacle courses full of feisty creatures like dinosaurs mammoths tigers and snakes.
Following the demise of his last hero doo doo the dodo cartoon s bravest idiot is the producer s last chance to find a star restore cartoon survivors ratings and salvage his career.
Join the spunge family!!
Follow the team: spungegamesbecome friends: spungegamesdinosaur selfies: spungegameswatch cartoons: bit.
Ly spungegamescartoon survivor is brought to you by spunge games a liquid animation games studio.

Related Apps to Cartoon survivor