Caller name & sms talker for Android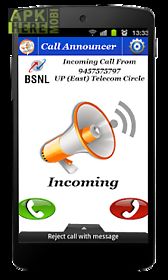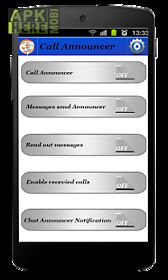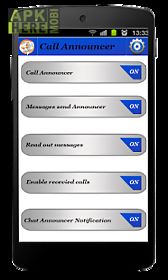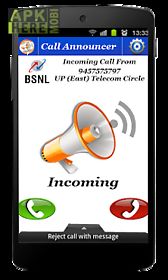 Caller name & sms talker app for android description: caller name sms talker speaks out name of the caller on incoming call or sms in situations like you are driving and the phone is in your pocket or another room so that you can identify who is calling you without looking your phone screen.
Features: minimizes ringtone volume and then speaks name of the caller turn off caller name alert feature if phone is in silent mode.
Speaks out full content of sms along with sender name or numbers.
Will re announce the caller information while not pick up incoming call lots of customization option for different category for calling messaging more!

Related Apps to Caller name & sms talker