Bull fighter for Android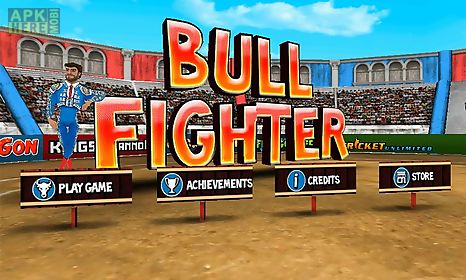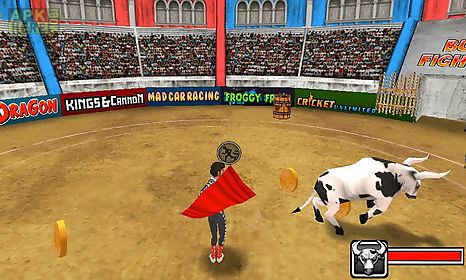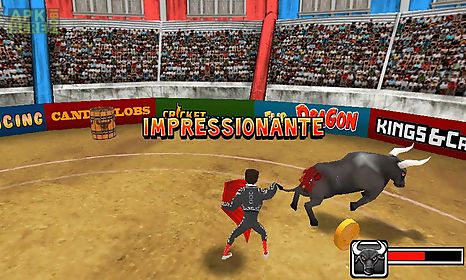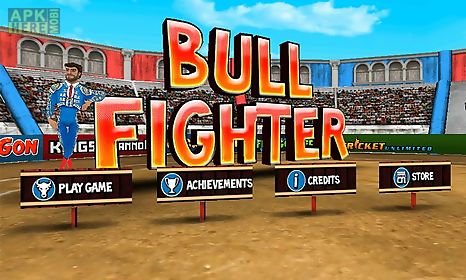 Bull fighter game for android description: Bull fighter toreros the matador corrida de toros tauromachiaexperience bull fighting be the bull fighter the matador.
Bull fighter the only game that gives the experience of bull fighting on mobile now.
Be the matador and fight bulls.
Swipe tap to move the cape to avoid the angry bull and swipe tap to pierce the bull with your lance.
Face five of the most furious bulls in arena each with more power.
These humongous beasts are gonna chase you wild.
Your skills of survival will save you.
Collect power ups like instant health refill and shield protection for few seconds.
Heal yourself in time or by paying coins.
Purchase apparels that give you more health.
Buy interesting bonuses that give you edge to face the brute strength of these fierce beasts.
Exhaust bulls stamina before you get knocked out.
Thoroughly enjoy this one of a kind game!
Usp s for bullfighting.

Related Apps to Bull fighter