Anti theft - total protection for Android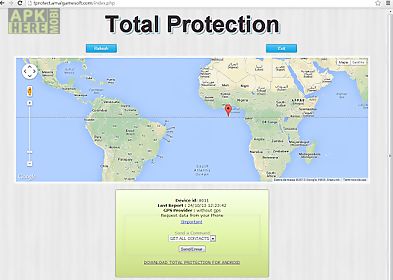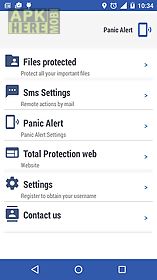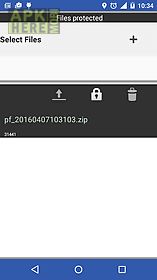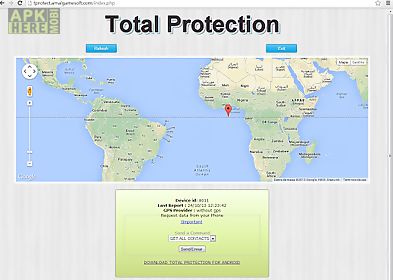 Anti theft - total protection app for android description: Total protect is a complete anti theft and lost application the best protection you can get to recover your misplaced or stolen android device.
It has three ways to protect your device: remote control through the website tprotect.
Remote control via text messages select files to protect if a stranger wants to see their documents and personal photos.
Receive email a detail of the points and routes taken.
Remember: you will get as attached 2 files kml which run through google earth or download an app from our website.
Remote control allows you to perform many operations on your device like: locate and track it start a loud alarm even if the device is set to silent mode protect files.
Wipe the internal memory and the sd card (pro) hide total protect from the app drawer lock the device with a code (pro) record audio from the microphone (pro) get a list of last calls sent and received (pro) get information about network and operator the device is connected to and much more!
The app works even if the device does not have an internet connection thanks to remote control by sms messages.
Have any questions issues or feature requests? Contact us at and we 39 ll be glad to answer!
Login and online monitoring tprotect.

Related Apps to Anti theft - total protection