Alarm anti theft for Android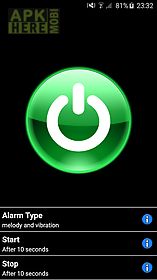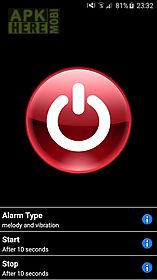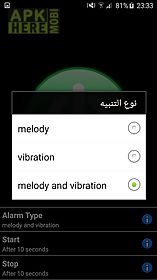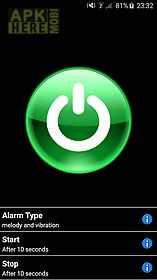 Alarm anti theft app for android description: Application theft protection toll free phone is fully application that helps you protect your phone from the touch so that an alarm when touched by anyone and the alarm can not be stopped unless your permission.
Advantages of the application: 100 free and works without access to the internet.
Thanks to the reduction of theft of a mobile phone application.
You can choose the form of warning alarm in the sense that i wanted to be a beep or vibration only just beep or vibration together.

Related Apps to Alarm anti theft