2 police cars for Android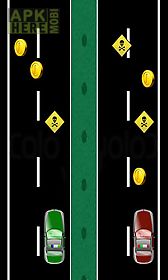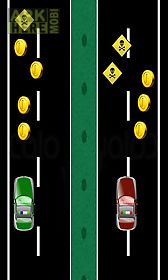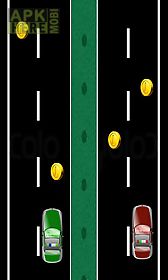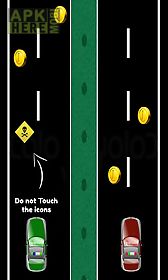 2 police cars game for android description: Nowdays human being always finding complex and puzzle type game to play because it may make your mind sharp increase mind power by puzzle game.
We came with 2 police car which you supposed to control double police cars at the same track and same time.
Also few rules and regulation followbased on complex and enjoyable game.
You must take all the coins and get more score and make it high score.
Superb mind test game and refresh yourmind power.
You must avoid bomb which comes over the path and get accident.
Enemy is always ready to blast you.
Special 2 car concept with two type of levels hard level or easy level.
Arrest most wonted criminal by rapid speed.
Combination of 2d and 3d animation design.
Play 2 police car at the same time and prove your memory power and concentration over game.
Best 3d animated design and music system into police car.
Luxuries police car with rapid speed race game.
Helps are available to knows rules and regulation.
Smooth user interface to play.

Related Apps to 2 police cars