Police parking prison 2 for Android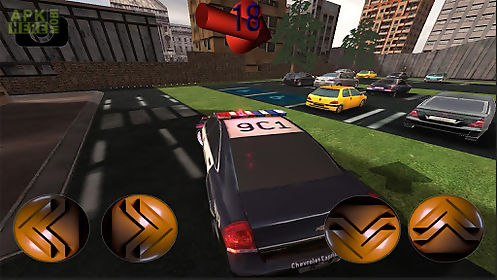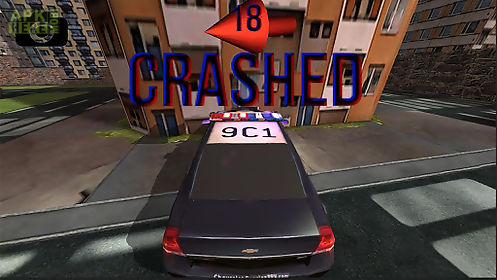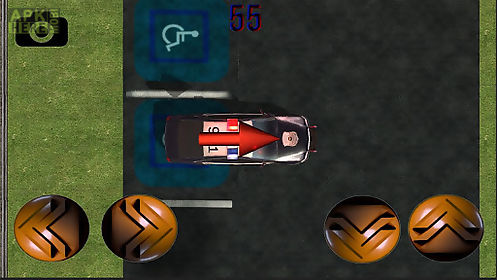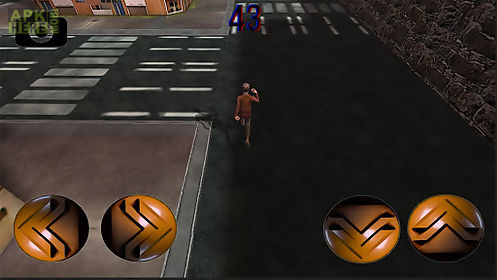 Police parking prison 2 game for android description: Little break in police parking prison 2you must arrest boss mafia after he escape prison so in this free game you are the police follow your instinct for know where 39 s the bad boy isit 39 s game is continue for parking police this time!
You do the job of sergent in the beautifull car police everthat 39 s completly amazing androidgame!
The story line : 2 week after the pablo texto under arrestthe mafia help him to escape from the prisonis now on the parking of the prison!
You must stop himand go back in prison!
Map parking is inspired from gtb police in treasure town!

Related Apps to Police parking prison 2