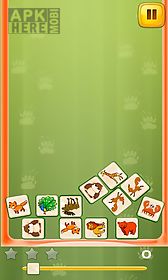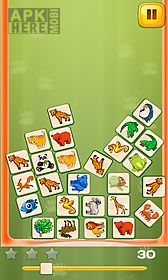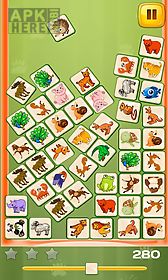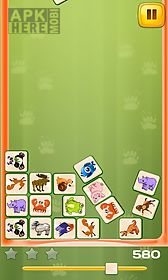 Zoo blocks game for android description: Have you ever played tetris? Of courses you have.
Then you would love the zoo blocks!
This game is perfect for all age groups.
You can enjoy yourself or play with your kids.
They especially would love adorable animals that are falling down in this game.
Zoo blocks is a good training for your concentration and reaction!
How to play: there are pictures of animals that are falling down.
The player s goal is to find the same pictures.
When you find the right pair it would disappear and other images would replace them.
Don t let blocks to fill all the space then the game would be over!
Zoo blocks is a dynamic and captivating game!

Related Apps to Zoo blocks