Zombie invasion : escape for Android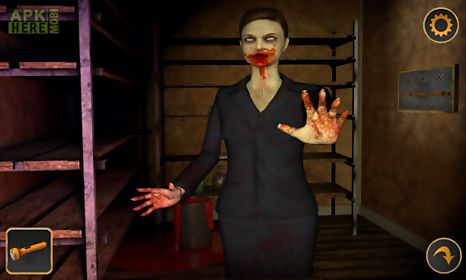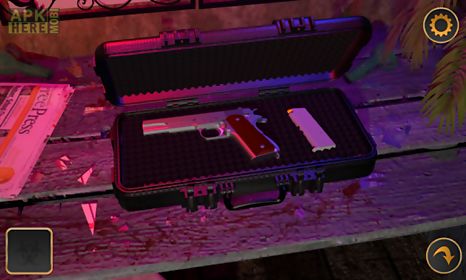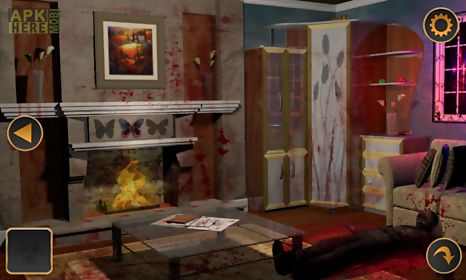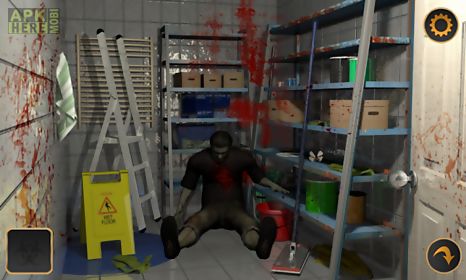 Zombie invasion : escape game for android description: Part 2 of a brand new horror thriller adventure featuring the living dead from the makers of the hit point and click adventure series curse breakers and zombie invasion : t virusyou have faced the zombie apocalypse now it 39 s time to put an end to it.
Prepare your ammunition secure your weapons and get ready to make your escape.
The dead are living and you are the only one that can stop the invasion.
Visit facebook for hints and bug reports: https: zombieinvasionquestyou were a retired special ops soldier living a carefree life but that all comes crashing down when professor morgan creates a deadly mutation virus which returns life to the dead.
The virus has escaped the lab and you were sent in put a stop to it.
After fighting for your life and surviving an undead assault you were able to secure the t virus antidote.
But the danger has not ended here the zombies are loose and it 39 s time to acquire new weapons and a way out of this living hell.
Deliver the anti virus and save humanity evade the undead and make use of your surroundings to escape.
But don 39 t get bitten or it 39 s all over and with you the only hope for mankind.
It is all up to you now soldier.
You are our last hope.
You must do whatever it takes to escape with the anti virus and put a stop to the undead nightmare.
Good luck!
Features: inspired by classic point and click adventure games!
Incredible graphics with detailed scenes and objects!
Stunning new sound effects guaranteed to cause a scare!
Interact with multiple heroes in game to expand the story experience exciting shooting gameplay against zombies out for your brains many items to collect combine and solve puzzles with!
Multiple puzzles to solve and challenges to complete.
Logical and realistic zombie outbreak scenarios.
A dark adventure full of chills and thrills face off with the undead!
Zombies!
Contact us if you have problems or comments with the app.

Related Apps to Zombie invasion : escape