Yoga for weight loss for Android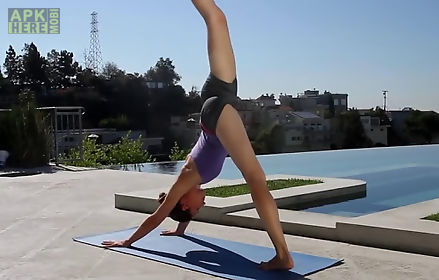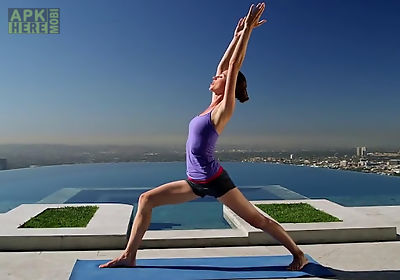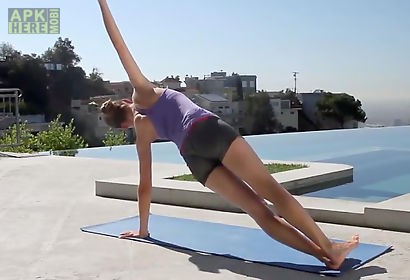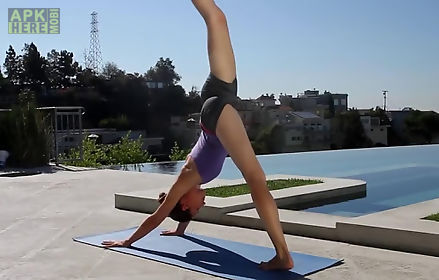 Yoga for weight loss app for android description: Yoga has been known to have many benefits.
Weight loss is one of them.
In fact it is one of the most effective workouts for fighting stubborn fat stores.
Yes you can use yoga for weight loss.
The reason: studies show that yoga lowers levels of stress hormones and increases insulin sensitivity a signal to your body to burn food as fuel rather than store it as fat.
The following poses for weight loss will do just that while firming up your arms legs butt and abs.
Start now to see results in as little as 3 weeks.
This yoga sequence you can try at home to reduce body fat and lose weight.
It s been designed to reunite you with not just your abs but your mindful core.
Connect with your breath build strength tone belly fat burn calories detoxify improve digestion and support a happy healthy back with this yoga workout for weight loss.

Related Apps to Yoga for weight loss