Xem boi tu vi for Android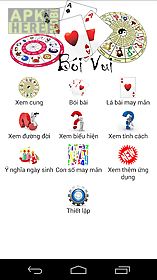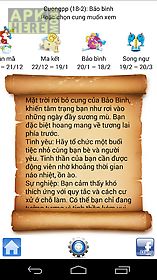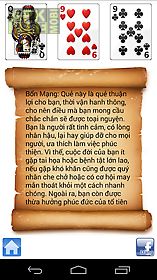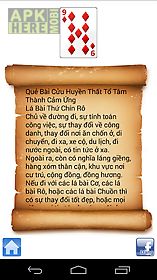 Xem boi tu vi app for android description: Tu vi is the free application for vietnamese no register noactivate.
With menu: + cung ho ng o+ xem boi b i ba l + b i b i may m n+ xem s may m n c a ng y+ xem boi ng y sinh+ xem boi tinh c ch bi u hi n ng ieasily to share with friends via facebook.
Lucky will come to you with tu vi.

Related Apps to Xem boi tu vi