Wow word slide puzzle free for Android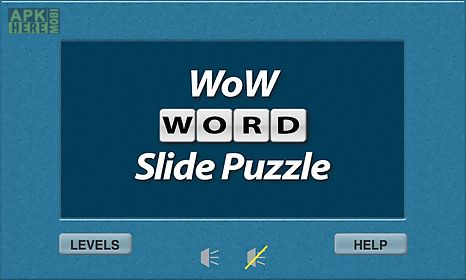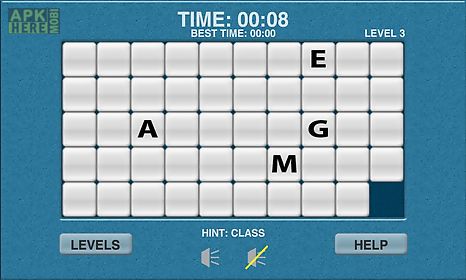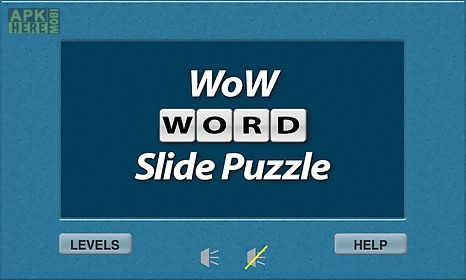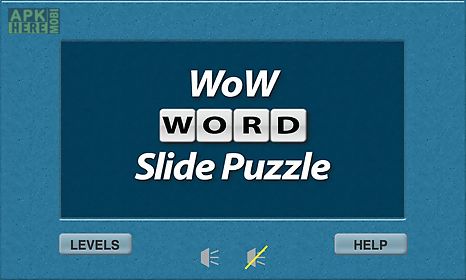 Wow word slide puzzle free game for android description: Disclaimer: this is not an official reference and is in no way affiliated with blizzard entertainment.
All pictures are copyrighted by blizzard entertainment and fall within the realm of fair use.
Wow word slide is a puzzle game in which you need to solve the word puzzle and in the least amount of time possible.
All of the words come from the game world of warcraft( ).
Touch a tile to slide it into an open adjacent space.
You must rearrange the letter tiles to spell the word for that level to unlock the next level.
The word must be horizontal and in the same row.
After 60 minutes you will have to restart the level.

Related Apps to Wow word slide puzzle free