Workout training exercise for Android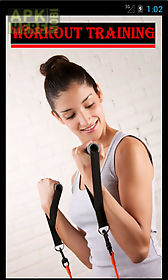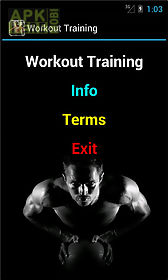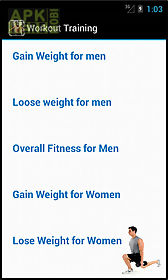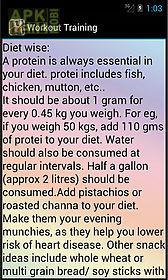 Workout training exercise app for android description: Workout is necessary for all people of the society because healthy is wealthy.
This app deals with the most common problems of everyones life like obesity stress dejection etc..
And gives you a healthy way to deal with the problem.
The diet and the concerned exercise are mentioned for the concerned workout needed.
And yes it is for all ages the young and the old all genders men and women.
You never have to endure a bad workout again.
Inject these tips into your daily routine to start supercharging your gym sessions.

Related Apps to Workout training exercise