Woodwork real for Android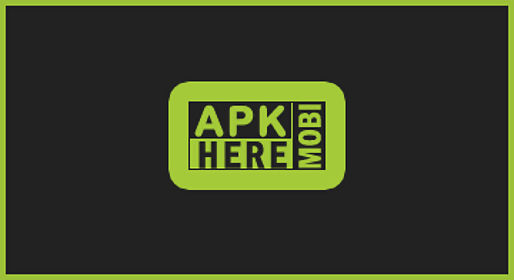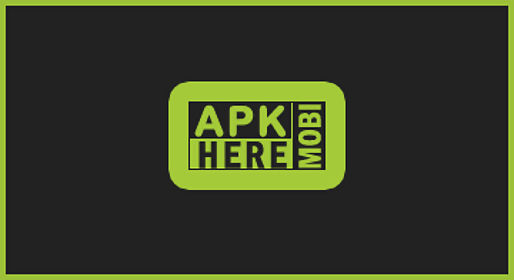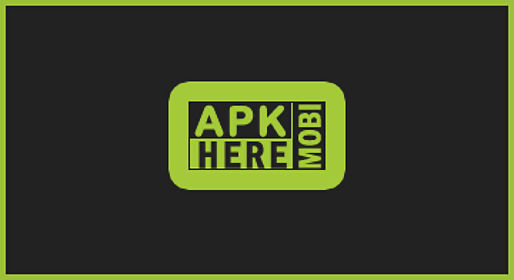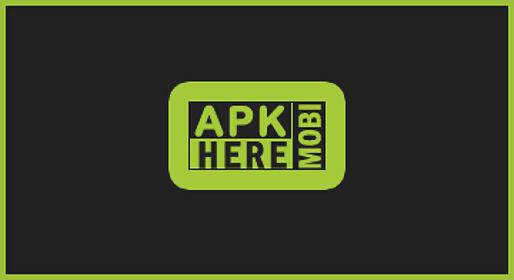 Woodwork real game for android description: woodwork is a collection of 8 different tools for wood crafts.
Professionals can just use it like students and amateur craftsmen.
The app is meant to be out of the office quickly check a few measurements or to recalculate.
Very suitable for the construction site!
- Arrangementyou can arrange for example a joists fence boards or roofing tile batten.
Here you only need to specify: outer dimensions inner dimension or width across corners (further explanation in point info in the app) width of binned part material thickness of the bar or rod you can choose between number of existing rods and desired dimension between axes of the rods the app calculates all the necessary clearances- angle calculationhere you can select between a rectangular and an irregular triangle.
Enter their existing dimensions.
The app calculates all necessary measures such as missing sides and angles area perimeter and radius of innercircle and outercircle.
The third point...

Related Apps to Woodwork real