Wolf revenge 3d simulator for Android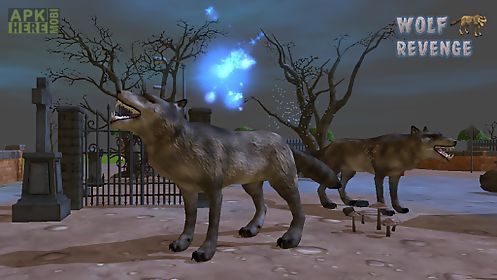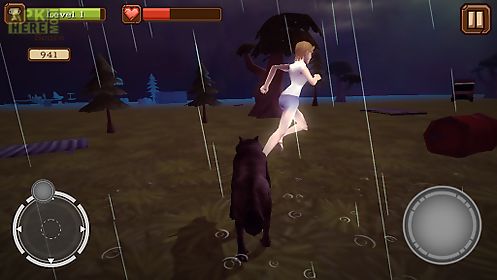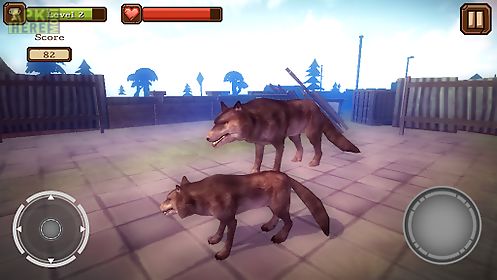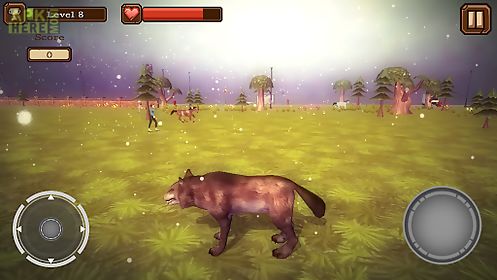 Wolf revenge 3d simulator game for android description: Out of the forest comes the most ferocious beast.
Out of the darkness and into the city rises the wolf.
The more points the creature scores the larger he will grow.
You control this wolf as he rampages the city and farm.
He will attack cars and hunts down some horses.
If you enjoy playing free play simulator type games you will enjoy taking control of this huge 3d wolf.
He 39 s been hunted long enough and now its time for him to do the hunting.
Features include: wolf hunting day and night 4 massive maps to explore farm city and country settings realistic 3d model and exciting gameplay excellent sound effectstry to complete the 48 different missions or you may just want to roam freely around the territory.
This wolf is super strong and is looking to cause as much chaos as possible.
Go hunting for horses or deer and come back with a full stomach.
If you enjoy games like goat simulator shark attack crocodile bear simulator dinosaur sim and horse simulator you are going to love this 3d wolf simulator game.
It is created with high quality graphics and smooth controls.
It all takes place in a fun 3d environment.
The must have game of the winter vacation season.
Enjoy the hunt!

Related Apps to Wolf revenge 3d simulator