Wizard & dragon defense for Android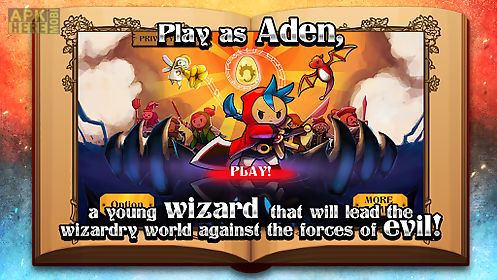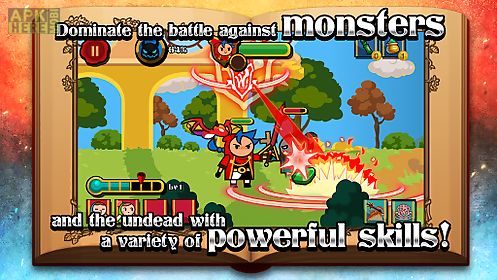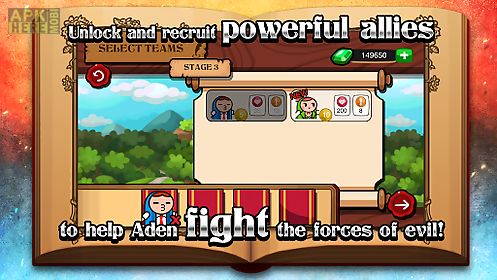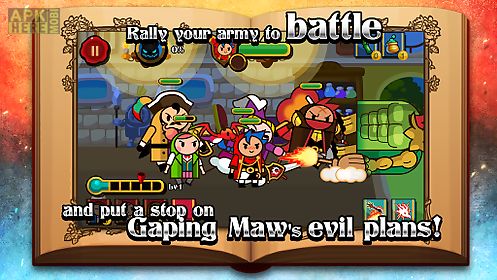 Wizard & dragon defense game for android description: Wizard dragon defense mixes rpg tower defense siege and real time strategy (rts) mechanics in an action arcade fantasy game about mages sorcery good vs evil and an undead dragon bent on taking over the world with an army of ghouls zombies evil spirits and other monsters!
Faced with the threat of the fearsome undead dragon gaping maw the wizards of the academy turn to one young hero as their last hope of salvation: aden the scarlet magical prodigy youngest of the wizards student of fire reckless pyromancer and (occasionally) feckless pyromaniac.
Assisted by his pet drake flamey aden will embark on a quest to protect the last dragon egg against the forces of evil.
In addition to his powerful fire magic aden also has magical trinkets and artifacts to help him gain the upper hand.
Call forth powerful allies to help you destroy your foes!
Train upgrade and command a colorful army of wizards beastmasters witches and sorceresses to defeat the undead dragon gaping maw and the forces of evil!
Features vivid fantasy world with a unique cartoon inspired art style fend off gaping maw 39 s army in 60 different levels build up the ultimate wizard army pick up mystical gems scattered in battlefield to unlock powerful upgrades summon forth powerful mages wizards and sorceresses as your allies upgrade your army and improve your defenses against the forces of evil use powerful sorcery against gaping maw and his minions level up and upgrade your weapons and spells please note that while the app is free please be aware that it contains paid content for real money that can be purchased upon users 39 wish to enhance their gaming experience.
You may control in app purchases made within this app using password protection which can be enabled from the setting page of the google play store app.

Related Apps to Wizard & dragon defense