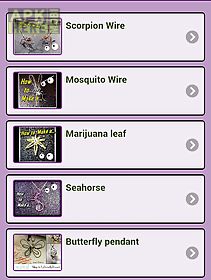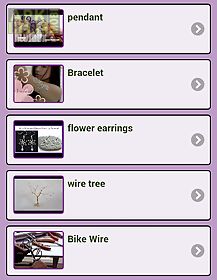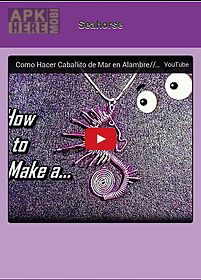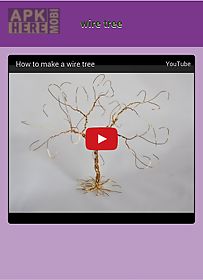 Wire crafts app for android description: His application will show you how to make very useful crafts for gifts or to decorate your home such as: crafts for kids.
Crafts for christmas.
Fashion jewelry (rings bracelets necklaces...
).
Tree to hang your jewelry.
Beads.
You can recycle things they no longer were using and making new things more useful or precious stones as you want.
There are engagement rings but you 39 ll have fun and in the decoration of children yourself doing all these crafts.
In this application you will find the best youtube videos of craft wire recycled crafts and many other manualiades.
If you like the app you can share with your friends by whatsapp.

Related Apps to Wire crafts