Winter sports memory games for Android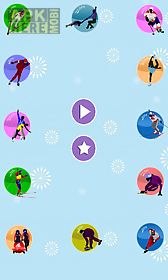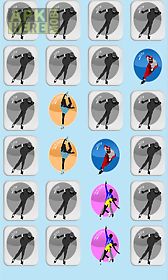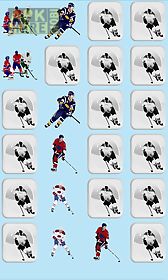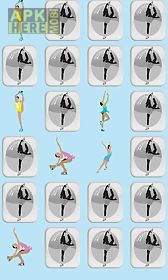 Winter sports memory games game for android description: Play memory match games featuring skating skiing ice hockey and other popular winter sports!
Flip the cards to match winter sports pictures.
Concentrate and use your memory skills to solve the puzzle in the smallest number of moves.
You dont have to know what curling and bobsled are.
You just have to have good concentration to score high in this memory training game!

Related Apps to Winter sports memory games