Winter craft 4 for Android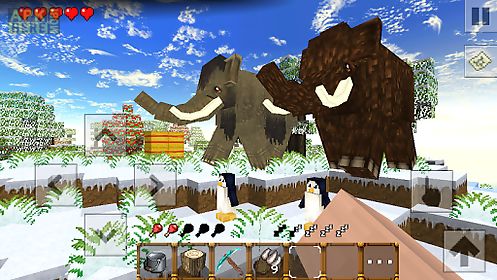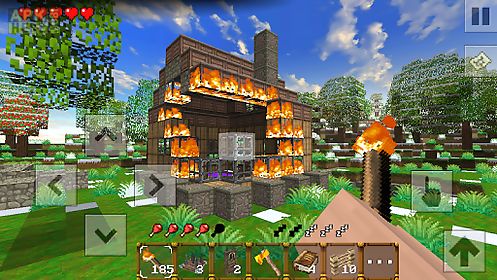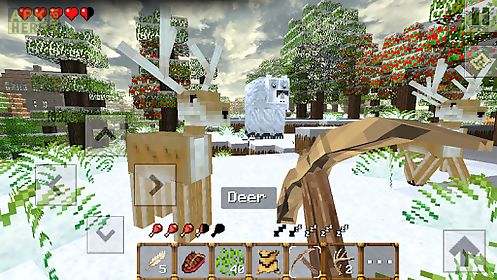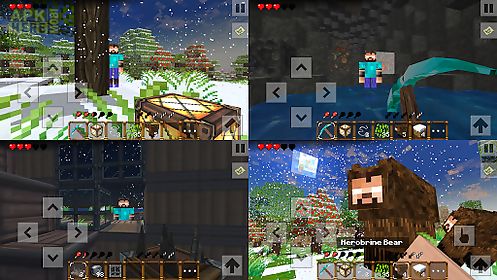 Winter craft 4 game for android description: Welcome to the wonderful world of the new winter craft.
Sandbox in the style of breaking and building gives the player complete craft in single player mode survival and creative.
Explore caves and mines in search of valuable ores build a house of different blocks create traps for wild animals and to protect your possessions.
A unique innovation create mob herobrine bear who will walk with you and help in the battle with the enemy.
Features of wc4: special shop with unique weapons and elite armor new animals: penguins mammoths tigers deer!
32 kinds of new armor made from the skins of various living creatures new interface and pre history of game vagant merchants weather conditions and that 39 s not all!
Dress warmly in new armor of mammoth 39 s skin and go in search of adventure on the frozen expanses of the game!

Related Apps to Winter craft 4