Winter craft 3: mine build for Android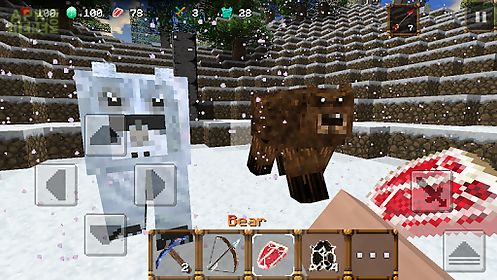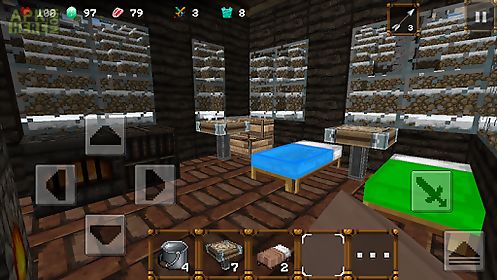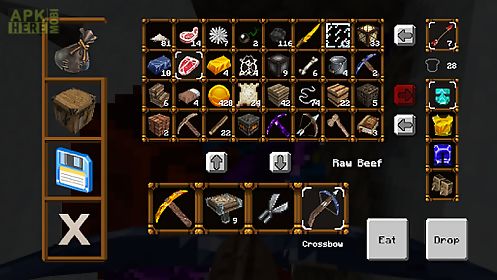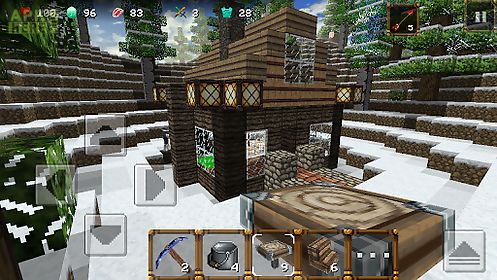 Winter craft 3: mine build game for android description: A new game in the series: winter craft 3 give players updated sandbox in create and build style.
The new craft system of game resources armor items single player mode is a classic and survival.
Discover the dangerous cave valuable resources that protect the ancient guard skeleton and poisonous spiders.
Mysterious snowy forest with dangerous enemies: swordsman bandits archers and wild animals: bears wolves.
Create whatever you want with the new system of craft items from blocks ores and other resources that you can find in the vastness of the game world.
The crafting system simple and adapted for mobile devices.
Features unlike other series: completely new system for creating objects.
New blocks and items in the game in a medieval style.
Many variation of armor and weapons for your player.
A special shop with unique weapons and elite armor.
Bed for sleep day night cycle weather player inventory and stats.
Daily bonuses.
And that 39 s not all!
Build shelter fight grow the only limit is your imagination!

Related Apps to Winter craft 3: mine build