Wifi tether toggle for Android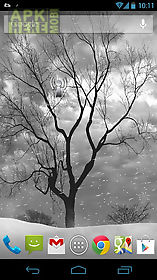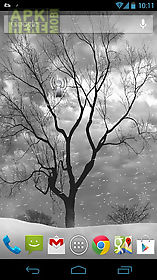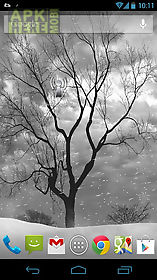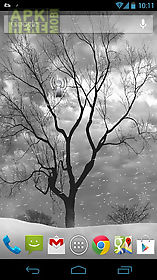 Wifi tether toggle app for android description: This app toggles wifi tethering on and off.
I got tired of going through the menus to turn it on so i made a quick toggle.
This app does not provide tethering it only turns on your existing tethering option.
Does not require root.

Related Apps to Wifi tether toggle