Wicall : voip call, wifi call for Android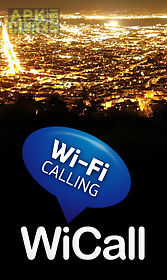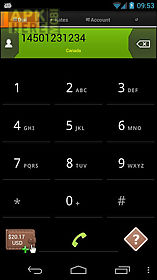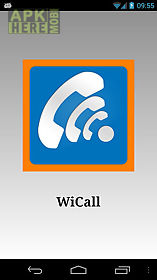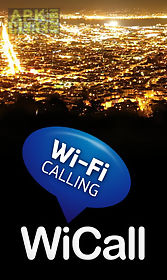 Wicall : voip call, wifi call app for android description: Wicall is the cheapest voip service for national and international le voip has never been that easy.
Use your wifi or data plan (3g 4g) to make voip calls with your android phone or tablet.
The app doesn 39 t use any minute of your mobile service provider.
When you call wicall bypasses your regular carrier and makes voip calls using your phone or tablet 39 s internet connection (no more roaming fees).
Wicall works anywhere as long as you have a good 3g 4g or wifi connection.
No matter what country you are calling from the rates remain the same.
Rates are only based on the country you are calling.
Wicall is a prepaid mobile phone service with no plan no contract and no connection or maintenance fee.
Incredibly affordable phone calls you won 39 t believe our rates for your long distance or international calls.
Wicall calling is based on csipsimple and is licensed under gnu gpl v- more information in the app.
The service does not cover calls to emergency phone numbers and should not be used as such.
Try this free application!
Your first call is free!

Related Apps to Wicall : voip call, wifi call