Whack the frog lite for Android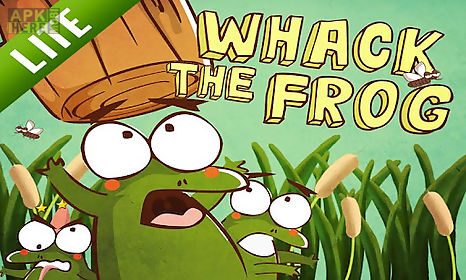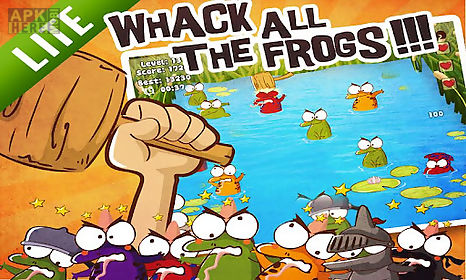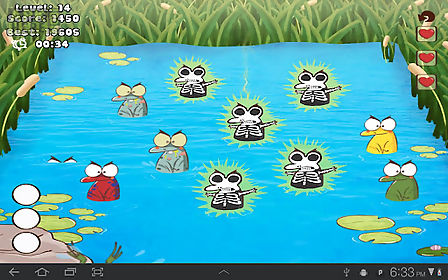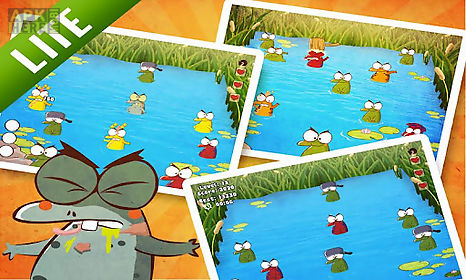 Whack the frog lite game for android description: Whack the frog lite versiondo as the title says and whack the frogs.
They are growing in numbers and you need to keep them from taking over.
Give them a whack on the head with your mallet to knock them out.
Tap on the frogs to knock them out.
Collect power up bugs to for special attacks.
Upgrade your mallet against special frogs.
Watch out for the zombie frogs.
Do not whack them or you lose a heart.
Collect timer bug to extend game play get the full version for more levels and access to more achievements.
Battle against knight frogs and ninja frogs.

Related Apps to Whack the frog lite