Wemojis lite for Android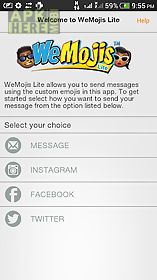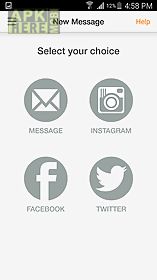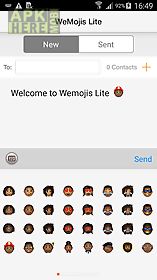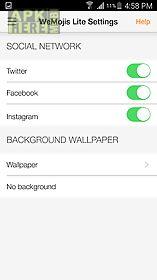 Wemojis lite app for android description: Finally they re here!
Wemojis lite expands the emoji universe to include both color and popular cultural relevance.
Help bring wemojis to full mobile and social integration!
Wemojis compatible with message twitter facebook and instagram over 345 unique emojis four different wallpapers feedback option.
Have an idea? Shoot it to us!

Related Apps to Wemojis lite