Weight loss recipes free for Android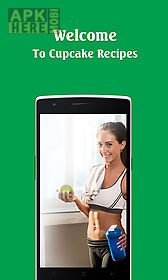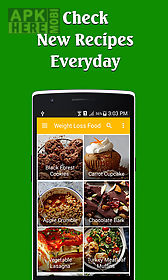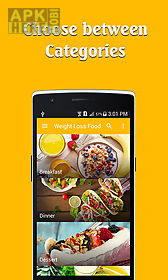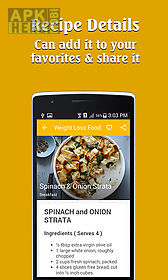 Weight loss recipes free app for android description: Looking for a healthy food for weight losswith nutrition facts? Here u can!
Looking for weight loss recipes with their nutrition facts apps help with weight loss ? Here you can find a free one!
It is a simple weight loss recipes app that help anyone who wants easy healthy recipes for weight loss.
And we are adding every whilenew weight loss recipes for free to share it with you : )also we are adding a section for tips information that will help allpeople how want to lose weight.
You will have a list of the new posts once you open the app you can go through the menu and choose from the categories to see it all or use the search bar to find quick what you are looking for..
You can search your healthy recipes by these categorizebreakfast recipes for weight lossdinner recipes for weight lossjuicing recipe for weight losstips for weight losswhat are you waiting for you can have a healthy lifestyle from now on...
And lose weight!!

Related Apps to Weight loss recipes free