Weight display bluetooth scale for Android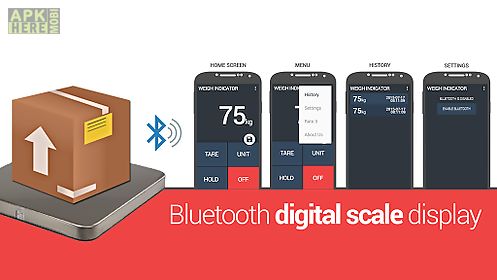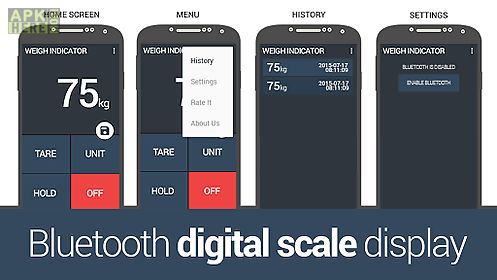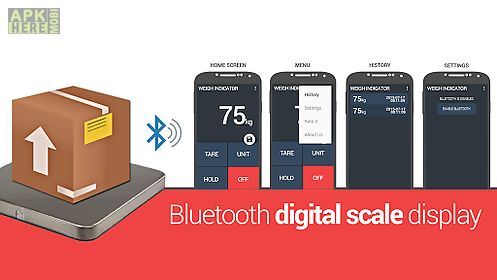 Weight display bluetooth scale app for android description: Weighing indicator uses bluetooth technology to connect with bluetooth digital scales sensodroid.
Weight display app lets you wirelessly control the digital scales and displays the value of weighing or allow you to use the tare unit and other functions.
Statistics weighing the possibility of storing weighted values to memory.
Models of digital bluetooth scales: ks6001 kitchen scale: 0 6000 gbt6000y industrial scale: 0 6000 gbt30y industrial scale: 0 30 kgbt70y industrial scale: 0 70 kgbt150y industrial scale: 0 150 kgbt300y industrial scale: 0 300 kg industrial scales could be controlled via app function: tare unit and any other.
The sensodroid bluetooth digital scales can be bought direct from sensodroid store via paypalabout sensodroidwe are manufacturer developer and designer of digital scales barcode readers and other wireless products.
We also design scales barcode readers and software according to customer 39 s needs and specifications.
We can make any scale or barcode scanner together with its software that will suit your needs and specifications.
We build high quality and excellent scales barcode readers and software at reasonable prices.
We are iso certified.

Related Apps to Weight display bluetooth scale