Watercolor line launcher theme for Android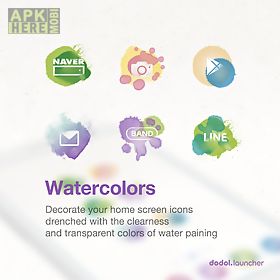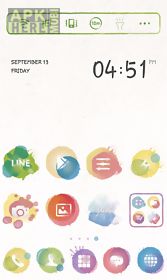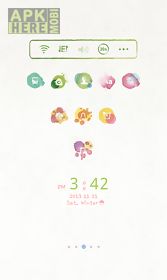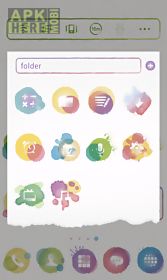 Watercolor line launcher theme app for android description: Attractive theme that brings about the reminiscence of our faint memories introducing 39 soaked in water paining line launcher theme 39 customer support facebook: https: linelauncher precaution is available only in android ver.
- 0.
3 and above (ics jellybean) some functions cannotbe applied in certain devices.

Related Apps to Watercolor line launcher theme