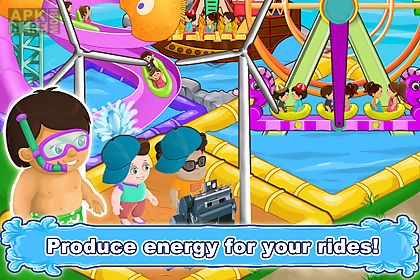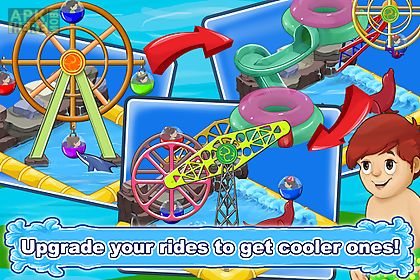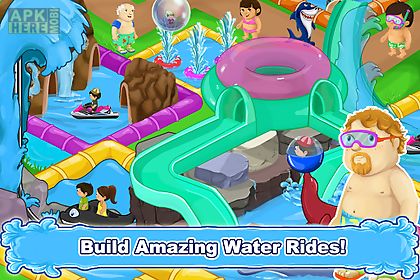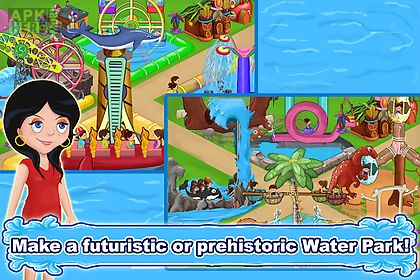 Water park game for android description: Welcome to water park.
Here you will be in charge of your very own water themed amusement park.
Attract visitors to the park by building thrill inducing rides.
Manage the rides by allocating energy in order to operate them.
Upgrade your park by replacing your rides with cooler and faster ones!
Ensure that the visitors keep coming to your park for yet more adrenaline rushes!
See your dream water park come to life!

Related Apps to Water park