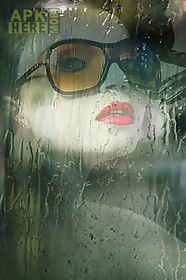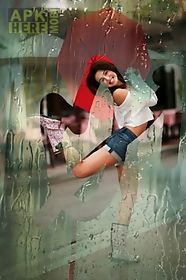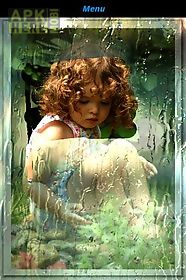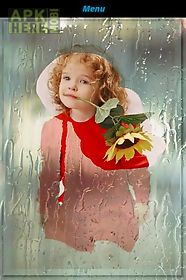 Water fx app for android description: Water on your loved ones and get lovely water images!!
Choose a background and wipe on it and feel the droplet moving on your mobile screen.
Its a free application.
Features: + enjoy the moving water droplets.
+ Select a nice background and wipe with your finger where ever you want on the screen.
+The water drops always run down even if you turn your phone.
+Configurable transparency value.
+Configurable brush size.
+Enable disable the droplet.
+Save the screen.
+Share to your loved ones using email messaging picasa and bluetooth.
+Move app to sdcard.
Ps: : this app has push notifications.
This is not spam.
These can help you in finding good apps in the market.
Please support us to keep this app for free.
This app will add a few search access points on your device.
If you do not want to use this new search page you can either ignore it or delete it.
If you do use it we get a few cents and it will help us a lot to keep developing more apps.
If you don t you can delete it and no harm is done (our app remains the same no need to uninstall it!
).
Thank you.

Related Apps to Water fx