Waktu salat, imsakiyah, qibla for Android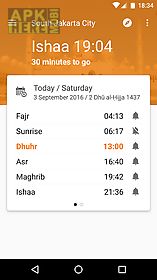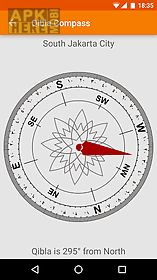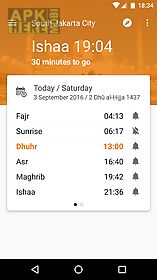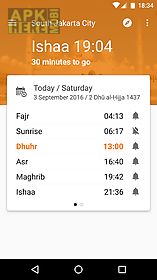 Waktu salat, imsakiyah, qibla app for android description: Jadwal sholat prayer timesis an app that will show you the muslim daily pray schedule based on user location.
Some app features: - prayer schedule calculation using selected calculation method.
The app will try detect the best method for you but you can always change it later.
- Various pray notification choices.
You can choice using alarm azaan or just using standard notification to be reminded of pray time.
- Countdown to next prayer time with appropriate colors to show how close you are to next pray time.
- Qibla compass to show direction where kaaba (mecca).

Related Apps to Waktu salat, imsakiyah, qibla