W2w : whentowork mobile app for Android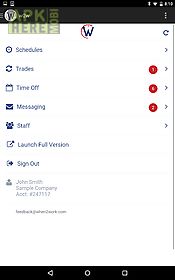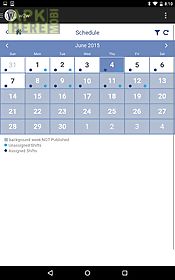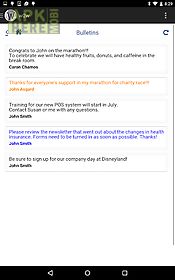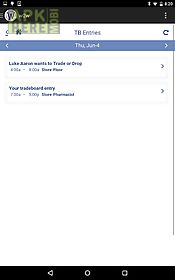 W2w : whentowork mobile app app for android description: The whentowork official app.
The whentowork app for viewing schedules using tradeboard submitting time off sending receiving messages and more from your android device.
Access all the capabilities of our mobile web version with easy navigation and the ability to set a default starting page.
Launch into the full browser version with our autologin facility to access the full site s functionality to change preferences update personal information and other details.

Related Apps to W2w : whentowork mobile app