Vz family locator for Android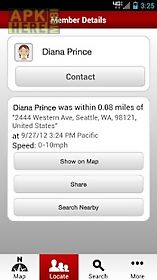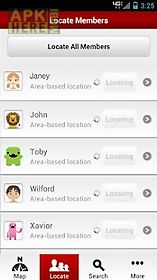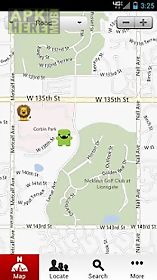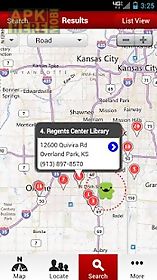 Vz family locator app for android description: Great news for verizon subscribers!
The family locator app gives you a simple secure way to stay connected with your family from your computer tablet or your phone.
Keep your family at your fingertips.
Family locator can text or email you when family members arrive or depart locations 24 7!
Have family locator find your family members phone at specific times of day then text or email you their location.
If someone has an important appointment family locator can help you know if they arrived safely.
With a new driver in the house you can also check their estimated speed anytime you locate their phone.
To see if your phone is compatible with family locator see our phone list here.
Check back often if your phone is not on the list.
We are constantly adding new devices.
This app is for verizon wireless subscribers who have signed up for the family locator service and who have a compatible android phone.
For family members this app is required so the phone can be located (except for motorola citrus and samsung continuum users install the verizon family locator companion software instead).
You can locate all types of phones not just android phones.
Find out which phones are compatible with the family locator service on our web site familylocator.
Want to find out more? Get the latest info about family locator!
Go to familylocator to sign up learn about phones and discover the many ways family locator can help you stay connected with loved ones.
Data charges may apply.

Related Apps to Vz family locator