Vpn-pptp for Android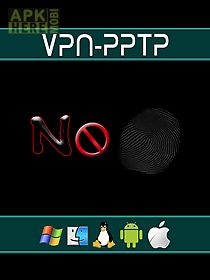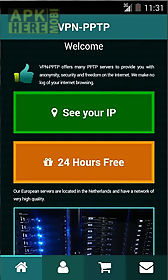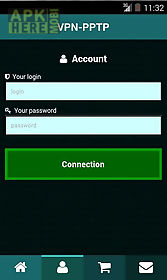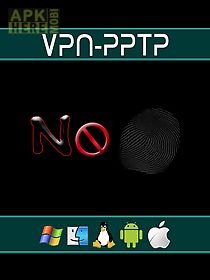 Vpn-pptp app for android description: Get a free vpn account for 24 hours!
!
Why vpn pptp ? Your private life is watched by almost everything the states.
The connections to the public hot spot and wifi are not secured.
Several countries censor sites as piratebay youtube megaupload...
Many internet providers restrains your connections to the sites of streaming.
The advantages of vpn pptpcompatible with all computers smartphones and tablets.
Our vpn servers are situated in netherlands.
One very high quality of connection with one very weak ping.
Our prizes are the most cheaper of web.
Your private life is protected.
You can connect on the hot spot or public wifi safely.
You remain anonymous during your uses of internet.
5 dynamics tcp ports and 5 dynamics udp ports are dedicated to you for highid of the p2p the voip...
The charter of vpn pptpwe keepguard no logs on your surfings only are kept the quantity of internet flows consumed and dates of your connections disconnections.
If you are not satisfied by our services we pay off you totally within first 48 hours of your contract.
We dedicate you a priority bandwidth allowing you to download until 250go month.

Related Apps to Vpn-pptp