Voip tablet: phone call & sms for Android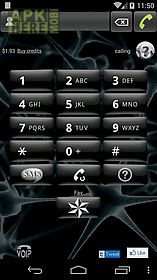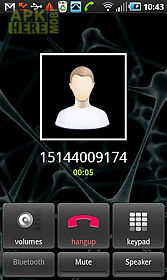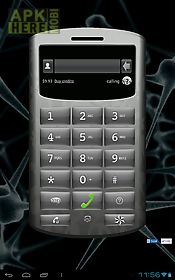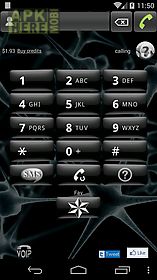 Voip tablet: phone call & sms app for android description: Make cheap international phone calls and smsyour contacts don 39 t need to use the app they can call you from any phoneall you need is a wifi connection.
Voip uses your wifi to make and receive calls and sms.
It does not use your minutes.
Install voip on your phone or tablet and start calling and texting.
This app is based on csipsimple and is licensed under gnu gpl v- more information in the app.

Related Apps to Voip tablet: phone call & sms