Virtual bass fishing 3d for Android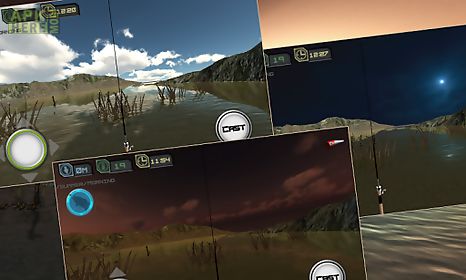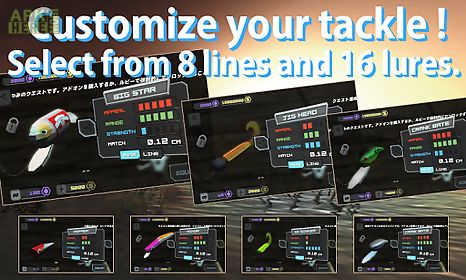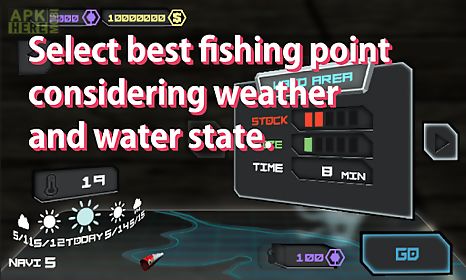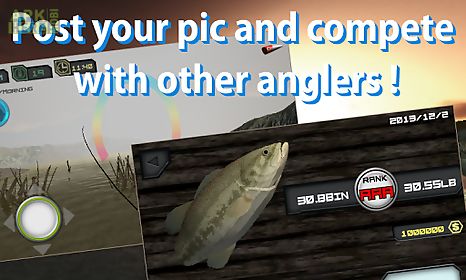 Virtual bass fishing 3d game for android description: real bass fishing experience with amazing graphic and intuitive rod action.
Quot about bug fixes from ver- 0.
0 to all users who purchased add on.
We have fixed a fatal bugs from ver- 0.
0.
This could clear rubies when purchase line by them.
We are very sorry for the inconvenience.
Please use the following instructions to recover your data.
1 update vbf to ver - 0.
12 in the main scene keep pressing the hidden button on the bottom left corner for about 10 seconds.
(Beneath the lure on the left side of the map menu button)3 soon the scene appears with restore button then press it.
4now your rubies count will be recovered to 2200.
I appreciate your continuous support.
Sincerely yours fishing field is fully connected to your device.
Season time and weather vary constantly.
First person fishing gamereal bass fishing experience with no more in water camera!
Intuitive rod actiongive life to lures with your rod action!
16 lures and 8 lines variation to catch monster fish.
Advanced fish aithey hear smell change behavior depending on weather and other factors.

Related Apps to Virtual bass fishing 3d