Video kartun anak for Android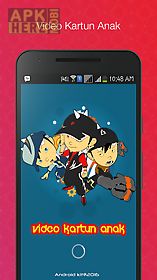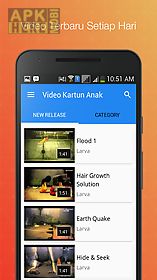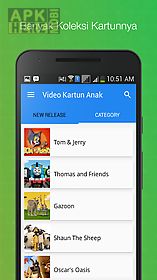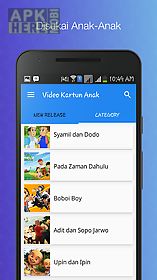 Video kartun anak app for android description: Aplikasi ini adalah aplikasi yang berisikan kumpulan video kartun terkenal khusus untuk anak anak sehingga para orang tua dapat lebih mudah dalam mengawasi anak anak nya dalam menonton tayangan video.
Dengan aplikasi ini orang tua tak perlu khawatir saat si kecil bermain dengan gadgetnya karena isi kontent video ini khusus untuk anak anak.
Video kartun anak memiliki banyak berbagai jenis film kartun yang disukai anak anak dan selalu terupdate untuk penambahan video terbaru.
Aplikasi ini memerlukan koneksi internet.
Disclaimer: none of the content in this app was created or modified by us.
We are curator providing direct access to content publicly available on youtube.
The content of this app is powered by youtube.
We are no responsible for any copyright issues as the app gives access to youtube videos as is.
We did not upload any of the videos to youtube.

Related Apps to Video kartun anak