Usb detect for Android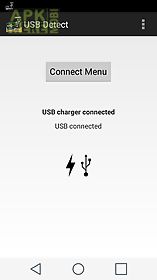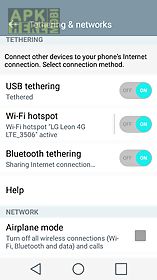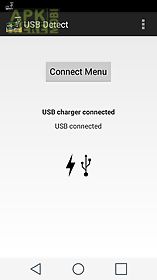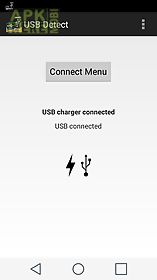 Usb detect app for android description: The purpose of this app is to open the internet sharing menu that is already on your system as easy as possible and get your pc online by using the device 39 s connection.
If you use this menu many times each day it 39 s nice to have quick and easy access to it.
Although it is easy to open with just a few clicks it is better that it opens automatically when the device gets connected to a pc or a charger.
Not all cables can be used for internet sharing (tethering).
Usb detect will only work if your device can already share internet.
Warning!
Depending on your phone subscription it can be very expensive to go online using your smartphone.

Related Apps to Usb detect