Usb camera trial for Android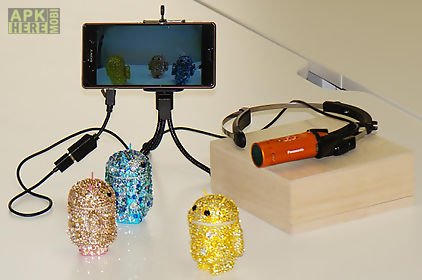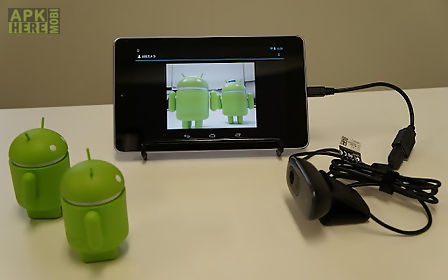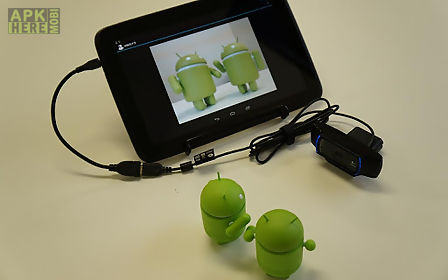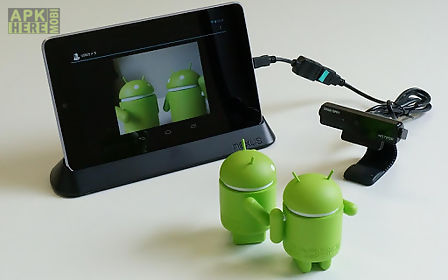 Usb camera trial app for android description: This is an android application to display and record the video from a usb camera which is connected to a smart phone or a tablet device.
For more details please check our website.
Infinitegra.
Co.
Jp en solution androidapp- htm restrictions for this trial version this application is a trial version and restricted as follows (standard version sponsored version are not restricted).
Executable time is 60 seconds.
Displaying our logo image.
Specifications and characteristics you do not need root rights or changing android rom data.
(You can use normal android device which is sold on the market) video size : sd (640x480) hd (1280x720) recording (you can set the sound to on off) sound recording : by android internal microphone camera control (only supported commands of the camera are controllable) : zoom focus brightness contrast saturation sharpness gamma gain hue white balance anti flicker still image capture mirror display (flip horizontal vertical) display with delay (max 10 seconds) connecting 2 usb cameras (displaying simultaneously switching cameras) connecting a usb camera (which is connected to android) to pc as a virtual usb camera restrictions and attentions for versions of android devices after - 0 with usb host function ( 1) connectable cameras are not restricted (only for trial standard versions after ver- 0.
0) some android device can 39 t work well when recording sound.
Please turn mic on during recording off if you meet the trouble.
Some android device may not work well when connecting 2 usb cameras simultaneously.
1 : some android device might not execute this application.
Anyway please attempt this trial application.
License notation this software is based in part on the work of the independent jpeg group.
Acknowledgment i wish to thank maxxvision gmbh for translating the app 39 s menu into germany.

Related Apps to Usb camera trial