Uphill climb bus drive-offroad for Android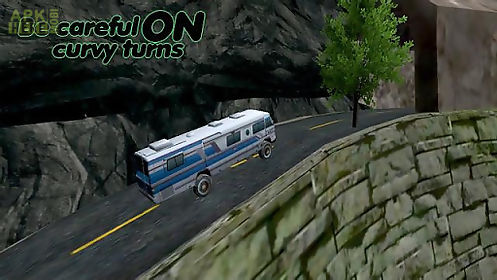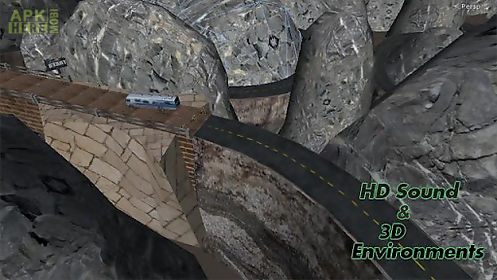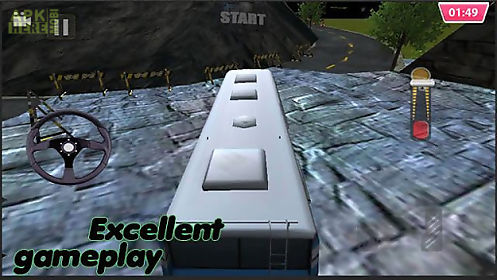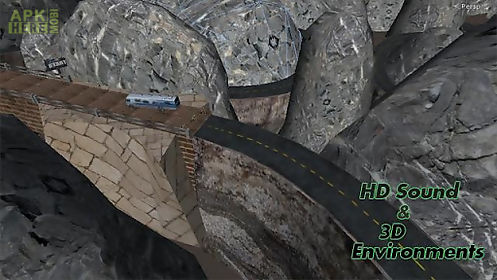 Uphill climb bus drive-offroad game for android description: The best of 3d bus simulation is now available in your phone with uphill bus climb drive.
Download and install to play the latest game challenging the standards of simulation to change your experience of bus driving for ever!
Experience the bus simulation get your tires and bus dirty with uphill climb bus drive.
Drive your bus on a bumpy challenging track and instigate the true daredevil within you.
Load your passengers or cargo into your bus and transport them uphill safely to the desired destination.
This is how you become the champ of bus simulation.
Escape the urban jungle and venture in to the wild muddy offroad hills in this exciting bus simulation game.
Take sharp turns hold on to your bus seats.
This bus simulation is beyond realistic.
Fasten your seatbelt change the gears tame wild hills and get ready for the uphill thrill of a lifetime!
Are you ready with your bus? Game features: rugged and customised buses mind racking levels test your driving skills hd 3d graphics for the real simulation feel optimised for tablets customisable camera angles free to play game realistic bus simulationhow to play: tap your phone tablet on right side to drive brake.
Tap on left to control steering.
Take bus simulation and hill driving tio the next level with uphill climb bus drive now!
If you have any problem in installation please report to us.
We will try to fix it as soon as possible.

Related Apps to Uphill climb bus drive-offroad